Haredi community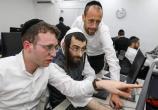 Persuasion is increasingly difficult across society. But even in our mulish era the ultra-Orthodox leadership stands out: there is no one...
→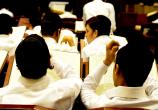 This presents an enormous challenge to the government as well as Israeli society-at-large. With a projected overall population somewhere...
→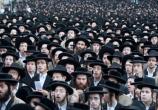 Of course, you don't have to be a demographer to gauge the trend. Birthrates among Orthodox and Haredi families are nearly three times as...
→