techniques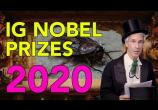 Since 1991, these scientific misfits have found recognition by the Ig Nobel awards, a product of the Annals of Improbable Research. On...
→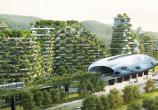 The world's first "Forest City," created to fight pollution, is now under construction in Liuzhou, Guangxi Province, China. Designed by...
→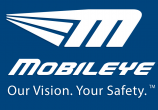 Intel said that the acquisition of the Jerusalem based company will position it as a leading technology provider in the fast-growing market...
→