old age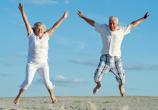 Here's what you should know: What is 'old'? Most people wouldn't say that a 38-year-old qualifies, but once you pass the median age...
→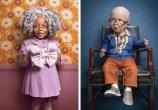 Langer had already undertaken a couple of studies involving elderly patients. In one, she found that nursing-home residents who had...
→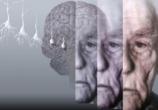 In 1900, about 4 percent of the U.S. population was older than 65. Today, 90 percent of all babies born in the developed world will live...
→