Middle East conflict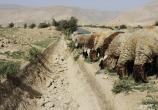 Yet the trade war is having its impact on low-tech things like pork and soybeans and that shouldn't be ignored. Even in a world of robots...
→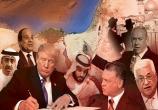 On the rise of a future Palestinian state, Kushner remained vague. In an interview with Sky News on Wednesday, he declined to...
→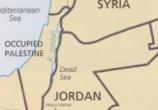 The question of Palestinian textbooks' portrayal of Jews has been bitterly debated for years. More than a decade ago, the European Union...
→