emissions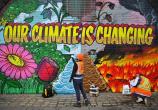 The Intergovernmental Panel on Climate Change recently warned that changes triggered by runaway carbon emissions—including global...
→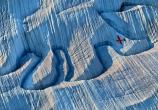 Here we summarize evidence on the threat of exceeding tipping points, identify knowledge gaps and suggest how these should be plugged. We...
→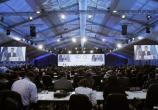 'Red lines' A new text has been produced by the chairman of the talks in an effort to get a decision. But environmental groups say that it...
→