cinema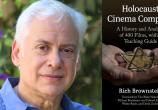 "Dealing with Holocaust education is akin to dealing with oncology, in that you have to set aside your personal feelings," he says. "You...
→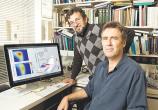 Gepshtein sees some of the most disagreeable traits of entrenched movie technology in today's blockbuster action movies. In these films,...
→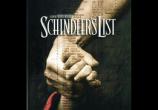 Viewers have become familiar with Holocaust imagery since early depictions of it on television and film. One landmark example was the 1978...
→