brain science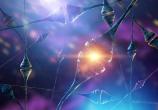 Researchers at at the Technion-Israel Institute of Technology activated certain combinations of neurons in healthy mice, who had no...
→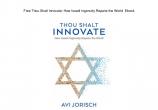 A new book highlighting the global impact of Israeli innovation also comes at the perfect time. "Thou Shalt Innovate, How Israeli Ingenuity...
→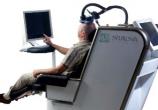 1. Ladostigil Last May, Israel's Avraham Pharmaceuticals began 26-week and 36-month Phase 2 clinical studies of ladostigil, an Israeli-...
→