sex differences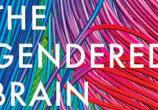 The answers are yes and yes; but, unfortunately, biological and cultural explanations are so often seen as mutually exclusive that a middle...
→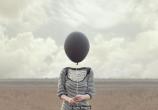 In Australia, nearly two-thirds of all dementia-related deaths were women; in the US, two-thirds of those living with the disease...
→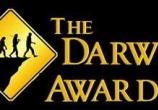 They did toss in a few caveats. Perhaps men are nominated more often (by women). Perhaps the media finds writing about stupid men easier...
→