public health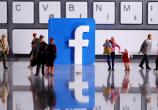 In 2015, she studied the movements of adolescents by asking them in a series of interviews to recount ten places that they had visited in...
→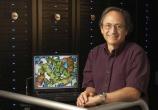 Now he foresees a similar outcome in the United States and the rest of the world. While many epidemiologists are warning of months, or even...
→
If the slow-moving mass of radioactive clouds reached Moscow, where a spring storm front was piling up, millions could be harmed. ...
→