psychiatry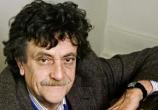 The first attempted examinations of the connection between genius and insanity were largely anecdotal. In his 1891 book, The Man of Genius...
→
It's true that the scope of psychiatry has greatly expanded over the past century. A hundred years ago, the profession had a near-exclusive...
→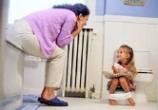 Mothers who offered reassurance and support that helped their child regulate their emotions and control their impulses were rated as being...
→