national identities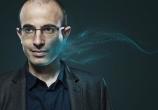 Though the global liberal order has many faults and problems, it has proved superior to all alternatives. The liberal world of the early...
→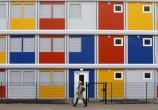 But the truth about multiculturalism is far more complex than either side will allow, and the debate about it has often devolved into...
→
The recent fighting in the Middle East might seem like a sectarian conflict. After all, Sunni-led groups in Iraq, Lebanon, and Syria -- all...
→