mythology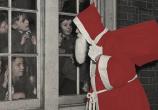 "You better watch out, you better not cry, you better not pout, I'm telling you why, Santa Claus is coming to town." And don't I know it...
→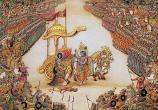 The Mahabharata was first written down in Sanskrit, ancient India's premier literary language, and ascribed to a poet named Vyasa...
→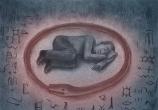 Over the last two decades Cormac and I have been discussing the puzzles and paradoxes of the unconscious mind. Foremost among them, the...
→