Earth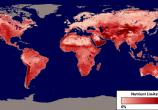 "There are many regions on Earth where vegetation struggles to reach optimum productivity because of sparse nutrients, such as nitrogen or...
→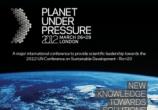 A. NEW KNOWLEDGE 6. Humanity has taken a huge leap and become a planetary-scale force. Significant changes have occurred since the 1950s,...
→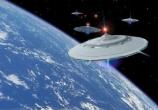 Light travels at about 186,000 miles per second. "They've either passed us by, or they stay around their home star systems and contemplate...
→
Pages