colonization of space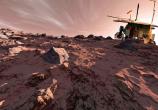 NASA, America's agency, already drives robots on Mars, but its Mars 2020 rover will carry a helicopter drone. Successful flight...
→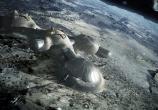 You wouldn't necessarily want to live in the world of The Expanse, as fantastic as it is. Yet the show still plays to the dreams of...
→