medicine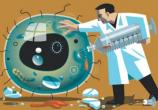 In 2009, three New York physicians cared for a sixty-seven-year-old man who had major surgery and then picked up a hospital infection that...
→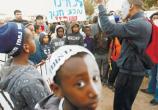 In the absence of communication, stereotypes and assumptions take the place of understanding. Multiple doctors have told us students to...
→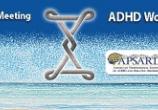 The meeting is a tailored congress with an integrated approach to ADHD evaluation and treatment. Professionals in the field will enjoy a...
→
Pages