future of the planet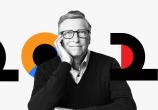 But that ability is dependent on whether we can stop the next pandemic. We can't afford to repeat the suffering of the last two years. The...
→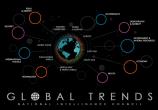 The last version of the document, published in 2017, imagined there would be a global pandemic in the early 2020s leading to reduced travel...
→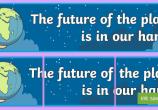 Today Hume's view appears little more than wishful thinking, since it is so startlingly clear that our political systems have become a...
→