democracy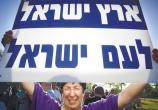 Psychological research in the last decade shows that most human beings, when under threat, tend to become more conservative. They favor...
→
In Tunisia it was Mohamed Bouazizi, the vendor that set himself on fire and brought the protests there into worldwide focus in December...
→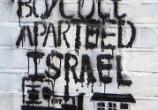 But Beinart's op-ed is cavalier, and thus dangerous, on many levels. What, exactly, is he proposing with this boycott? If a rape crisis...
→
Pages